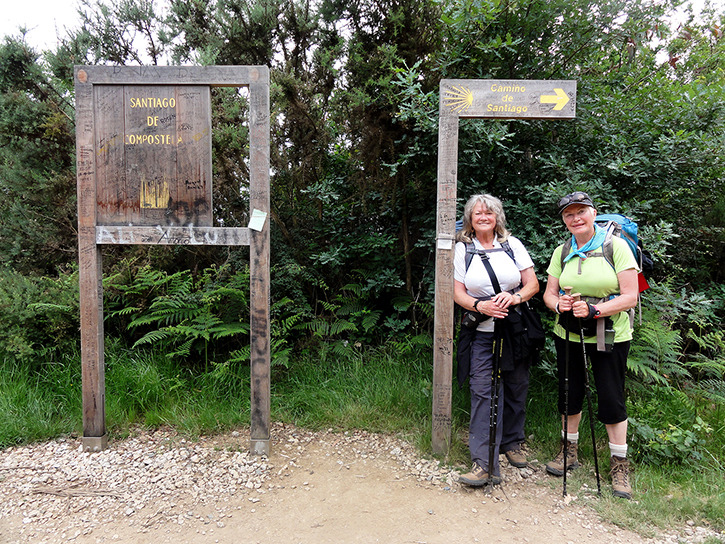 By Peace Arch News
Updated: November 14, 2012 03:363 PM
Until about a year ago, Ramona Kaptyn's secret to staying young was simple: lie.
"I used to lie about my age before I turned 65," the South Surrey woman confesses. "I'd always make myself about five years younger. I'm very blessed with good genes and I could get away with it.
"Once I turned 65 I thought, oh well."
Now 66, Kaptyn is the new chair of the White Rock/South Surrey chapter of CARP – A New Vision of Aging for Canada, a national organization that works to promote and protect the interests, rights and quality of life for Canadians as they age.
It's an organization, she says, that has clout. "The more involved our members get, the more things we can take to the federal government and provincial government, and also with municipal (government). "We vote – we can vote you in and we can vote you out. People don't realize how much clout you really have."
Kaptyn joined CARP in early 2010, about eight months after arriving in South Surrey. The landing following six years of working in Asia – with a home base in Toronto – and extended visits in the United States.
These days, it is a different organization, she says. Where the focus used to be on the retired, CARP's target audience is "so much broader (now)," welcoming everyone aged 45 and older. "And the advocacy is the part that is really, really good. CARP is constantly filing notices with the government, doing the website (www.carp.ca); there's all kinds of polls."
Kaptyn quite literally brings a world of experience to her new role, having lived and worked at "a million careers" as far away as Bangladesh, Malaysia and Vietnam. In addition to work as a journalist and a teacher, she spent much time time with non-governmental organizations focused on human rights, good governance, schools for children and micro-credit for women.
"You really do see a lot of the inequities in the world and how governments… really mess up their people," Kaptyn said. "It really gives you an insight."
A recent trip to northern Spain with friend and fellow Rotarian Bonnie Goodwin, to trek the Camino de Santiago, further bolstered her focus. "It helped to clear away a lot of the noise and sort of getting too involved in things that aren't important," Kaptyn said of the 666 kilometres she and Goodwin covered over the course of 40 days on the trail last summer.
The pair conquered mountains, mud, rain and injury along the way; and, Goodwin raised $1,800 for PolioPlus, an international Rotary program aimed at eradicating polio worldwide.
Kaptyn described the Camino de Santiago as "one of the most important pilgrimages in Christendom."
Raised Catholic, Kaptyn said for her, the journey – which follows the Milky Way – was a spiritual one, "just because of the history and the power and the people that you meet." Her favourite spot was atop the 777-metre Alto del Perdon, or Peak of Forgiveness – "where the path of the wind crosses the path of the stars," and a sculpture of cast-iron cutouts of pilgrims on foot and horse greet visitors. "It was an amazing trip," she said. "When you get to Santiago, you literally walk into the square and you cry."
As the local CARP chair, Kaptyn said she hopes to boost the already-strong membership, bring more social activities to the community and find out more about what members want from the organization. "We want to know in this chapter what it is that our members really want, and what it is they want us to do as far as advocacy goes, what kind of benefits they want.
"We really want to know what people are thinking so we can do the right thing."
Find this article at:
http://www.peacearchnews.com/community/179383331.html