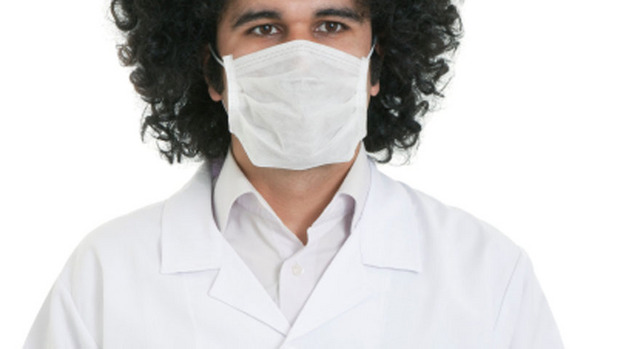 March 20th, 2013: Parliamentarians took a vote today on a motion introduced by NDP Science and Technology critic Kennedy Stewart.  The motion was fairly simple, it read:"That, in the opinion of the House,
a) public science, basic research, and the free and open exchange of scientific information are essential to evidence-based policy-making;
b) federal government scientists must be enabled to discuss openly their findings with their colleagues and the public;
c) the government should maintain support for its basic scientific capacity across Canada, including immediately extending funding, until a new operator is found, to the world-renowned Experimental Lakes Area Research Facility to pursue its unique research program."
The Harper government's attitude towards science and scientists has been earning Canada a lot of negative international attention.  Last year Nature (one of the world's foremost scientific journals) declared that the Harper government had gone to far and that it was "time for the Canadian government to set its scientists free."
Since then, other major international publications, including the Guardian and the Economist, have followed suit, calling on our government to take a more enlightened, democratic approach to scientific findings.
This motion was supposed to address the concerns of the scientific community and of those who support it.  The international attention does not seem to have embarrassed the Harper Government.  You can see the results of the vote here (who voted yay, who voted nay) but spoiler alert: all Conservative members voted nay and thereby defeated all other combined members who had all voted to pass the motion.  Conservatives members cheered as they defeated the motion 157 to 137.

To read more about the highly controversial science policies read any and/or all of the articles below: