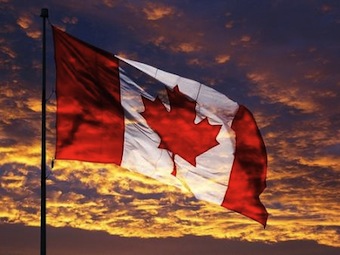 Prince Edward Island has joined Ottawas move to create a national securities regulator, bringing the total to five provinces who have signed onto the plan.
The federal Finance Department said Thursday the province has signed a memorandum of agreement to join the Co-operative Capital Markets Regulatory System.
The addition of P.E.I. follows a decision in July by Saskatchewan and New Brunswick to join B.C., Ontario and the federal government in establishing a national regulator.
Canada is the only G20 country without a national securities regulator.
The Finance Department said the participating jurisdictions will continue to work together to encourage the remaining provinces and territories to join the system.
Alberta and Quebec have remained staunchly opposed to a national regulator.
Under the current system, all 13 jurisdictions in Canada regulate their own capital markets and bond and securities issuances, although all except Ontario also belong to the so-called passport system by which the approval of one commission essentially allows for registration in another province.
In September, the partners released consultation drafts of uniform provincial capital markets legislation and the complementary federal legislation for public comment.
This article was published by The Globe and Mail October 9th, 2014. To read the rest of this article via their website, please click here