February 2015,  Member of the Month, Mr. Murray Etherington,
Chair of CARP Mississauga, ON., Chapter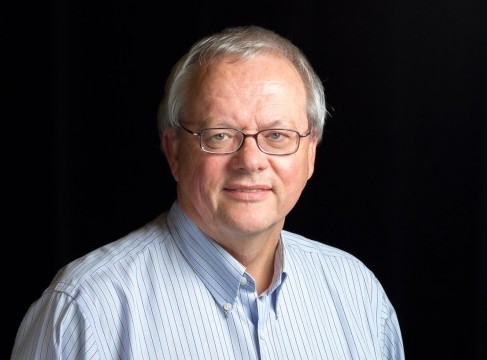 Murray has been a champion for important advocacy issues in his region, including the prevention of elder abuse, in his work with PEAPN and in his efforts on behalf of older workers.
The CARP Mississauga and Toronto downtown Chapters hosted a successful Work Reimagined Job Fair in 2014 and Murray and his team are spearheading a second event this April.
Everyone is invited to attend the 2015 Renovate your Life, Job Fair & Symposium, Monday April 20th, 2015 at the Centre for Health and Safety Innovation in Mississauga.  Click for full details.
Murray has personal experience with the rights of older workers.  He was downsized himself and works with businesses and government to alert them to issues of age discrimination and highlights the value of experienced, older workers.
Mr. Etherington's efforts have been featured in the Globe and Mail, Money Sense Magazine, and at the Conference Board of Canada.
The CARP National Office congratulates Murray on his efforts to support our mission to improve the lives of Canadians as we age.
If you'd like to volunteer with the Mississauga CARP Chapter, attend an upcoming event, or find out more about the Job Fair and Symposium, please email  [email protected], or [email protected]