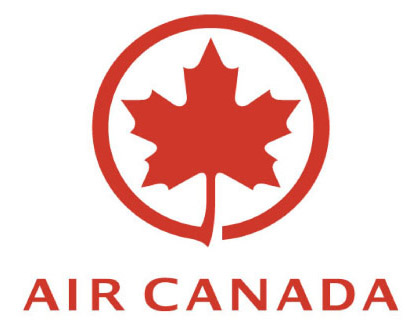 Originally published in the Toronto Star on July 11th, 2011. To go to the Toronto Star website please click here
A Canadian Human Rights Tribunal has upheld Air Canada's right to force pilots to retire at the age of 60.
Overturning retirement in the cockpit would lead to increased operational costs, scheduling difficulties and have "negative ramifications" for the pilots' pension plan and collective agreement, according to the 19-page ruling.
Both Air Canada and the pilots' union were pleased saying the ruling upholds decades-old provisions in the collective agreement that ensures senior pilots, who can make $239,000 a year, don't block the career advancement of younger pilots.
Air Canada warned, and the tribunal agreed, that it would face severe scheduling difficulties if pilots were allowed to fly past 60: The International Civil Aviation Authority (ICAO) requires that a younger pilot be in the cockpit with older pilots on flights over international airspace. That's 80 per cent of Air Canada flights.
The ruling on a case involving pilots George Vilven, 67, and Neil Kelly, 65 — the third on a case that has deeply divided Air Canada's pilots and lead to a raft of other similar cases. Raymond Hall, a lawyer representing the two pilots, called the ruling "seriously flawed" and said he plans to appeal to the Federal Court.
The case could drag on for years more unless the federal government presses forward on a bill to end the last vestiges of mandatory retirement in Canada, warns Susan Eng of CARP (the Canadian Association of Retired Persons) which is lobbying for legislation.
Bill C-481, which died when the federal election was called, would have repealed a section of the Canadian Human Rights Act that allows federally regulated businesses, such as transportation and banking, to terminate employees who've reached "the normal age of retirement" in their sector.