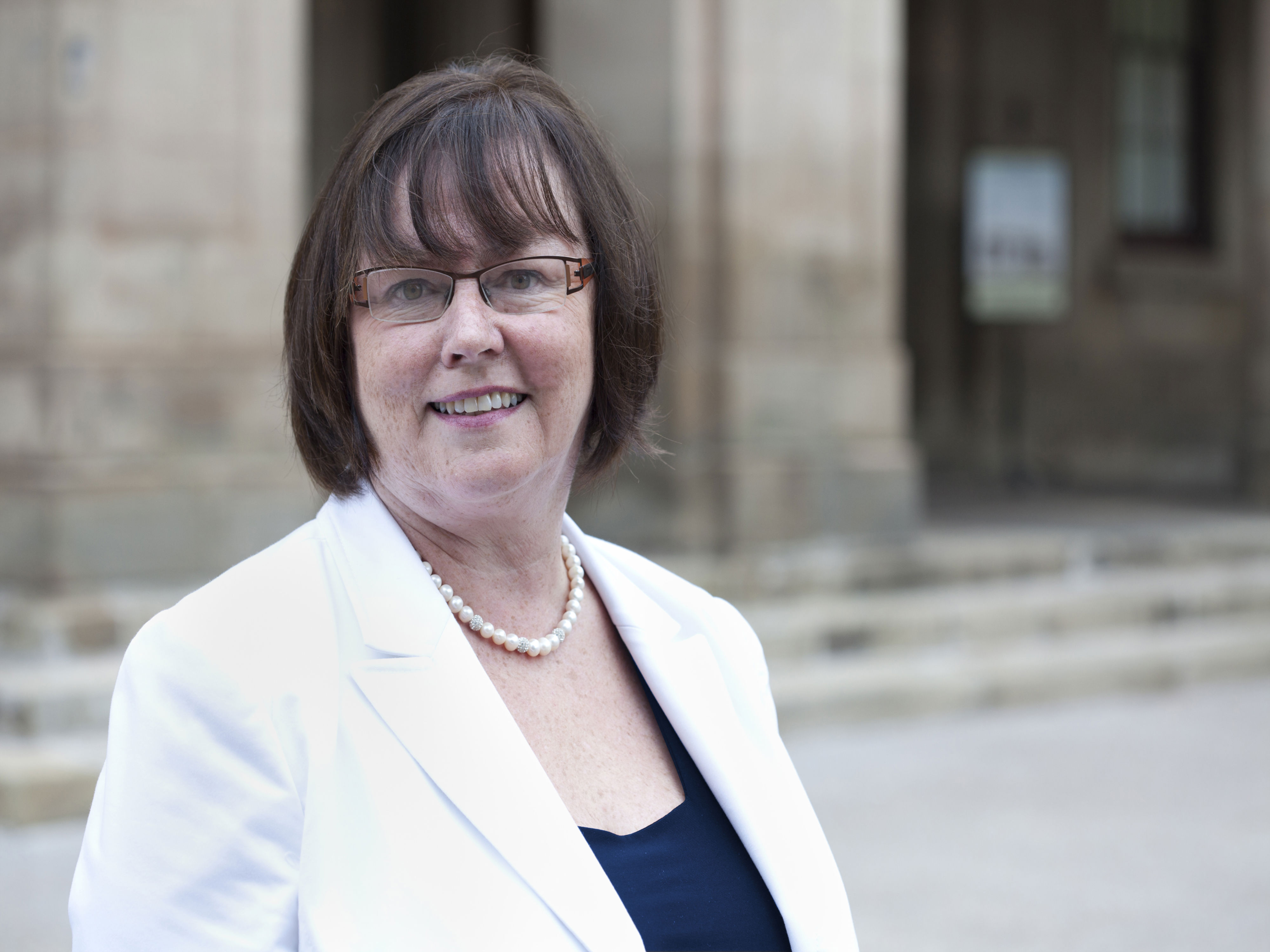 I am so pleased to have the privilege to discuss with the members of CARP the Progressive Conservative's plan for our Island Seniors.
I want to take this opportunity to thank all seniors for your contributions to our communities across the nation. Sometimes as a society we tend to focus on the title senior, and think old or retired while at the same time forgetting what it means in the broader sense.
Senior Project Manager; Senior Vice President and Senior Partner are all positions within organizations that signify experienced, wise and the most capable and the ones to whom the juniors turn to for help and guidance.
A new Progressive Conservative government recognizes the term Senior means those in our community that are experienced, wise and the most capable. Seniors are the ones to whom we should turn to for help and guidance.
Seniors are those who have worked their entire lives to ensure that our province and nation remains the most beautiful place in the world.
A new Progressive Conservative Government will invest in our seniors and support them in staying in their homes and communities by:
* Commit to a full review of the allocation of long term care beds across our Island to create a more equitable division.
* Improve home care support services, investing in helping seniors stay in their homes.
* Provide a Seniors tax credit for Seniors who volunteer with athletic, non-for profit and charitable
organizations.
* Introduce the seniors home maintenance tax credit, so they can afford to keep their homes and
* Provide home heating subsidy for all low income Islanders, including seniors who are often on fixed incomes struggling to make ends meet.