Thank you f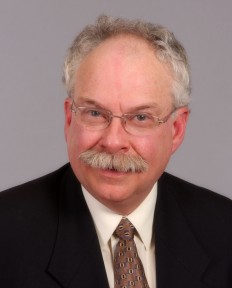 or this opportunity to address the members of CARP.  We of the New Democratic Party of PEI know that Healthcare is top of mind for most Islanders and especially for those over the age of 55.
We have not forgotten that we are the Party that brought Medicare to Canadians and we pledge to continue to work to keep medical care accessable to every Canadian no matter what their financial situation might be.
On Prince Edward Island this means disbanding the unelected, arms-length Health PEI Board and putting governance of Health Care back in the hands of the Minister of Health and the Department of Health.
This means Respecting Doctors, Nurses and other Health-care workers so that they find PEI an attractive and congenial place to live and work.
Of course, Health care is not just access to doctors.  It also encompasses the cost of drugs, tests and mobility and other aids.  We will commit to eliminate these costs as a part of a larger pharmacare plan for all Islanders.
We are also committed to provide a Dignity-at-Home program which will give Seniors the help and support they need to stay in their own homes as long as possible.
And finally we commit to work with other provinces to see benefits increased and costs reduced for Seniors.
I hope that your members will consider voting for the New Democratic Party – the Party of Medicare on October 3
James Rodd,
Leader, New Democratic Party of Prince Edward Island