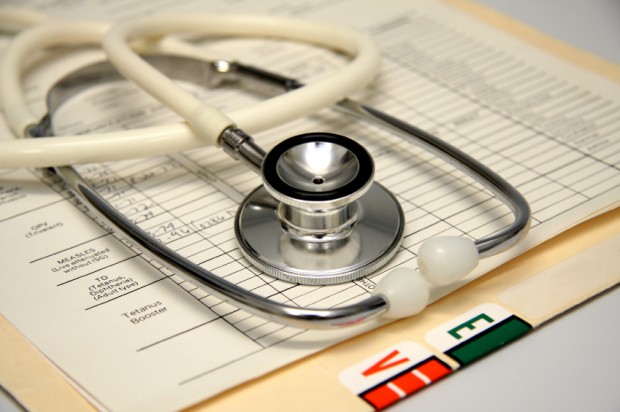 KEY FINDINGS
Click here to see a more detailed poll report complete with tables, colour charts and graphs
October 7, 2011: CARP members think the biggest obstacle to better health care in Canada is a lack of doctors and long wait times, and they expect the federal- provincial health accords of 2014 to deal first with wait times and home care/long term care. Members expect the federal-provincial accords to be negotiated on national basis, not with individual provinces.
Among the things members agree with are requiring provinces to account for their federal health care transfers. Among the areas where they are equally likely to agree or disagree are a greater role for the for-profit, private sector health care industry in Canada's system, whether this kind of role could reduce wait times, whether private clinics should be able to charge for preferred access to a doctor and whether the member would pay such a fee. On these topics, members are about evenly split.
While members initially are neither warm nor cold to the increased patent protection offered by CETA (the Comprehensive Economic and Trade Agreement), they disagree strongly when told it will mean higher prices for prescription drugs.
One fifth of members have had Shingles, and, for many, it was very painful and uncomfortable. Members strongly agree with the idea of a government vaccination program for shingles, mostly because it's good public health practice.
CARP members are very likely to be engaged in their own health care, and the wide majority say they get all the time they need with their doctor, which is a strong predictor of positive engagement.
One tenth of Ontario members watched the CARP provincial debate, and one half watched the televised provincial leaders' debate. The CARP debate is seen to be a draw, as is the leaders' debate, with both Dalton McGuinty and Tim Hudak scoring well. Although close to the two other leaders in points, Andrea Horwath does not resonate as strongly with our members as did Michael Prue in the CARP debate.Members favour Brian Topp to lead the federal NDP and Frank McKenna to lead the federal Liberals.
The Conservative party has half the vote among members, the Liberals have a quarter, and the NDP are fading into distant third place.

Click here to see a more detailed poll report complete with tables, colour charts and graphs