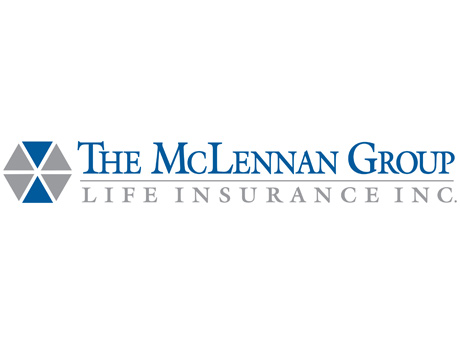 For those wanting to safeguard their family's financial future, Term Life Insurance for CARP Members is the simple and affordable solution. Just choose the coverage that suits your needs and budget:
To age 70, coverage ranges from $50,000 to $150,000.
Once approved your premiums will not increase for 10 years, guaranteed.
Coverage can be renewed to age 85 with no additional medical questionnaire.
Before age 70, you can convert to a permanent life insurance policy, regardless of your health, with no additional medical information required.
Premiums are based on gender, smoking status and your age. Apply now before your next birthday to guarantee your lowest possible premiums.
Find more information at: www.carpinsurance.ca or by clicking the "Link" button below. To speak with a representative, call toll-free 1-855-460-3631.
The Term Life Insurance Plan for CARP Members is offered through The Manufacturers Life Insurance Company (Manulife Financial). Product may not be available in all provinces. Life and Health Plans offered by The McLennan Group Life Insurance Inc.