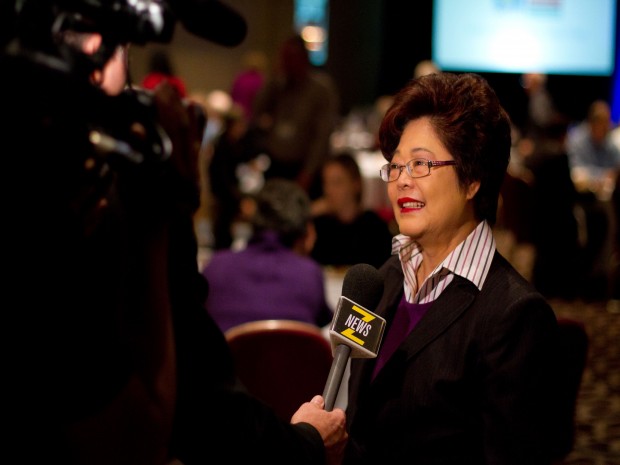 You are invited:
We are delighted to have the Minister of State for Seniors, Alice Wong as our keynote speaker at our next Chapter event in White Rock on Friday, November 25th at the Elk's Hall at 1469 George Street.
Wine and cheese starts at 6:00 p.m.
Minister Wong will speak at 7:00 pm and give us an update on what her government is doing for seniors.  The Minister has received CARP's six point action plan to deal with Elder Abuse and will give us her response.
There will be other political dignitaries in attendance including Catherine Ferguson, current Mayor of White Rock as well as Surrey councillor Barbara Steele and MP Russ Heibert.
There will be time for questions from the audience.
Please RSVP to April at [email protected] or 604-536-8717