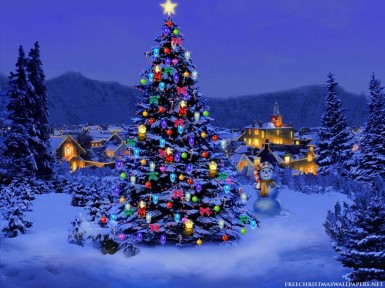 Along with the many people who volunteer their time in helping with Chapter events we extend our warmest wishes to all our members and friends and wish everyone the very best during the Holiday Season and a very Happy New Year.
Volunteers on the Board of Management for CARP Halton Chapter include:
Chair:  Tom Carrothers
Vice  Chair: John Kenny
Membership: Hugh Cass
Secretary/Treasurer: Barb King
Advocacy: Rose Archer
Events/Seminars:
Sponsorship/Advertising: Myrna Penny
Multi-Cultural Liaison/ Publicity: Mike Lansdown
Website/Newsletter: Keith Hancock
Social Events: Adris Dixon
We would always welcome more volunteers. Whether you would like to take on regular activities or would simply like to organise a one-off event you would be very  welcome. If you are interested or have any ideas you would like to share with us  please feel free to give us a call at 905 319 6500, send us an email to [email protected] or  speak with any one of us at our monthly meetings.