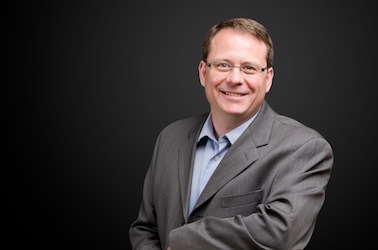 Dear CARP members,
Why isn't Ontario serious about preventing illness?
To ensure that Ontario's health care system works today, tomorrow and for the next generation, we need to connect the dots between the health of our communities and the effect on hospital admissions. We need innovative and long-term solutions to create a health care system that will be in better shape today, and stay strong in the long term.
Studies have shown that the cost-benefit ratio for prevention can be as high as $3 to $5 for every $1 invested. Yet the Ontario government spends 42% of the provincial budget – a staggering $46 billion and quickly rising-  to treat those who are already sick.  Only 0.35% of the current budget is set aside for health promotion to prevent illness and chronic disease.
In fact, Ontario lags far behind other provinces in promoting health.  Ontario only spends $7 per person on health promotion and illness prevention. In comparison, British Columbia spends $21 per person, and Québec spends $16 per person.
This unbalanced funding is short sighted and needs to change. We will not win the battle against cancer until we address the root causes by reducing the amount of carcinogens in our environment.  Asthma and respiratory illness will only get worse unless we reduce pollution.  We need to design connected communities that provide easy options for more active transportation and lifestyles.
And we can't stop there. The recently released Drummond Report opens an important conversation on why Ontario must move from a sick care system focused on hospitals to a home and community care system focused on illness prevention.
A focus on healthy outcomes will provide quality care at the lowest cost to the public purse. This starts with a funding formula that pays doctors for promoting health, not for the quantity of services they provide.  And we must empower all health professionals to operate at their full scope of practice.
We also need a true continuum of care, so that home care services, supported housing, assisted housing, transitional and respite care, and long term care are available when and where they are needed. This not only provides better care, but it will reduce costs and lead to efficiencies for the whole system.
This is not new information. Countless studies, commissions and reports support these same conclusions. We need less hot air and more action when it comes to investing more money in home and community care.
Ontario's current approach focused almost exclusively on treating sickness is costly and unsustainable. A healthy environment and healthy lifestyles lead to a healthier system and a healthier population.  The time to act is now.
Regards,
Mike Schreiner
Leader, Green Party of Ontario