Information updated June 18, 2012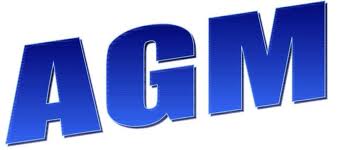 Carp Halton Chapter extends a very special invitation to all CARP members and friends. Please join us on June 26th, 2012 from 6.00pm to 9.00pm for our Annual General Meeting as we celebrate our 19th successful year.
The meeting will be held in the Auditorium at the Halton Regional Centre, 1151 Bronte Road in Oakville. The Regional Centre is located just north of the QEW.
Given the excellent support of Chapter activities this year we are planning an even bigger and more  exciting AGM. The Auditorium is a larger room than last year. This will minimize congestion at the door and allow space for our sponsors (see below).
If you are planning to attend, please RSVP by email [email protected] or call us at 905 319 7345. This will help us to accommodate everyone when placing the order for refreshments.
Doors will open at 6.00pm and the main meeting will begin at 7.00pm.. Light refreshments will be available and Aidan Purnell will entertain us with his easy listening style of music. For more information about Aidan and his music please go to his website at www.purnellmusic.com.
As a courtesy to our speakers, and the audience, people arriving after 7.00pm cannot be accommodated. For your safety, and in accordance with the local fire code, building capacity requirements will be respected.
Keynote speakers from CARP National will include Ross Mayot, Vice President Community Development, and Michael Nicin, Policy Development and Government Relations Officer. Michael will talk about the major issues in advocacy this year, including the OAS issue and Advocacy's "new vision for aging at home".
Light refreshments including coffee and cookies will be available.
Our agenda and timing is as follows
6:00 pm Doors Open
6:00 – 7:00pm  Visiting sponsors displays, meeting old friends, making new friends and enjoying the entertainment.
7:00pm Meeting called to order
7:05 – 7:10pm Welcome from Halton Region
7:10 – 7:25pm Halton Chapter Review – Tom Carrothers
7:25 – 7:40pm Community Update – Ross Mayot
7:40 – 8:10pm Break, more time for visiting sponsors displays, background entertainment.
8:10 – 8: 55pm Advocacy presentation – Michael Nicin
8:55 – 9:00pm Closing remarks
We are also very pleased that a large number of local businesses and organizations will be sponsoring our meeting. These are listed below and you will see they all provide products and services that are of interest to the senior demographic. All will have displays and we encourage you to chat with their representatives and obtain additional information.
AGM Sponsors
The following is a list of our AGM sponsors.  Please support our sponsors. To visit a sponsor's website please click on the link provided below.
Listen Up Canada – Hearing Aids www.listenupcanada.com

Dodsworth and Brown Funeral Homes
Oakview Funeral Home www.oakviewfuneral.ca
and Burlington Chapel  www.dbburlington.ca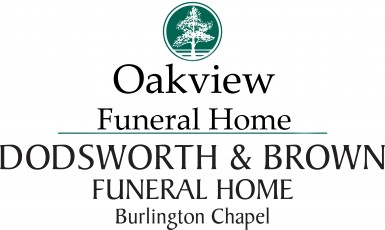 MEDIChair – Medical. Equip and Supplies  www.halton.medichair.com

Home Instead Senior Care – In-home Care www.homeinstead.com/3014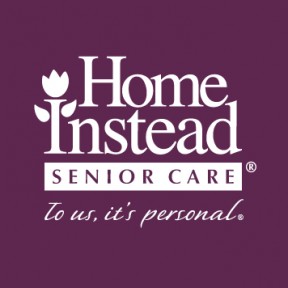 Sunrise of Oakville/Sunrise of Burlington – Assisted Living  www.sunriseseniorliving.com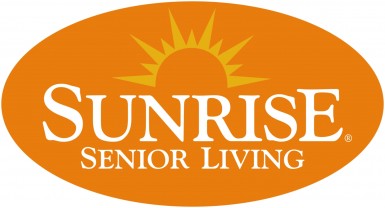 Legacy Private Trust – Trustee Services  www.legacyprivatetrust.com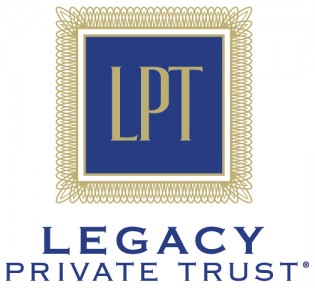 Revera – Assisted Living  www.reveraliving.com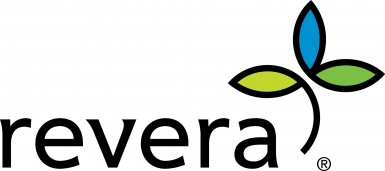 Sutton Group – Real Estate  www.haltonrealestate.net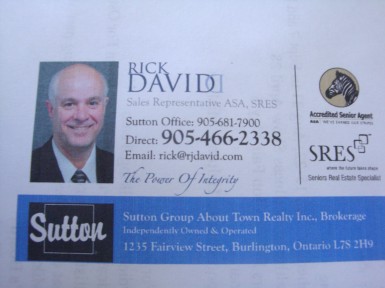 Shades of Home – Window Coverings   www.shadesofhome.ca

Sunlife Financial – Wealth management www.sunlife.ca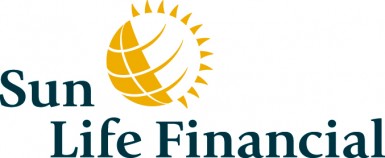 The McLennan Group – Insurance www.themclennangroup.com/carp/index.html

Age Comfort.com – Medical. Equip & Supplies www.agecomfort.com

Canadian Christian Tours – Travel   www.cctours.ca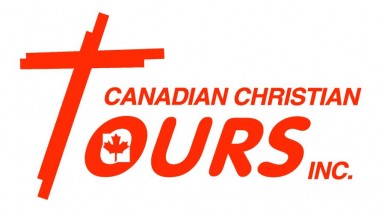 Senior Tours Canada – Travel www.stc.ca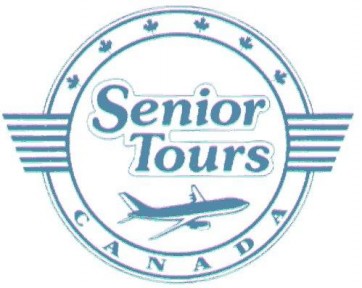 Silver Compass – Later-life Assistance www.silvercompass.ca

Trusted Transitions – Seniors Move Organizer www.trustedtransitions.com

Solutions for Aging – Elder Care Consultant  www.solutionsforaging.ca

GEM Healthcare Services – In-home & in-hospital Care www.gemhealthcare.com

We Care – In-home Care  www.wecare.ca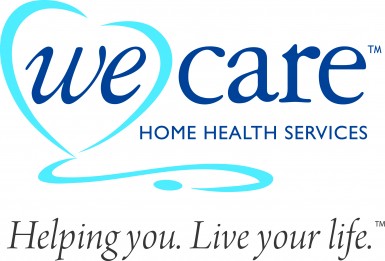 deGraaf Financial Strategies – Financial Advisor & Broker  www.dgfs.ca

Royal LePage – Real Estate  www.christopherthompson.com

Story Lines – Memoir & Life Story Writing Programs  www.myhousememories.com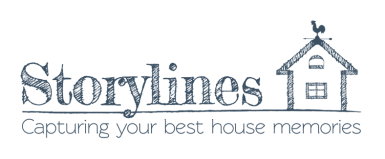 We will also be pleased to welcome the following Non-Profit Organizations:
Community Care Access Centre (CCAC) Halton www.hnhb.ccac-ont.ca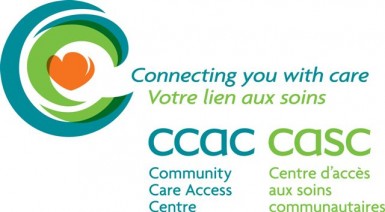 Halton Fresh Food Box www.haltonfreshfoodbox.com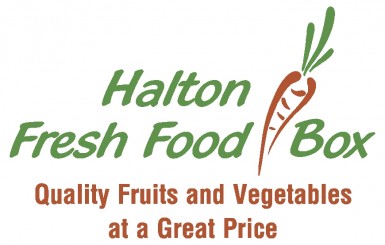 Elder Services Advisory Committee (ESAC) Halton
http://www.halton.ca/cms/one.aspx?portalId=8310&pageId=48037
ConnectCare Emergency Response Service – www.ConnectcareHalton.ca