May 1, 2012
YOU ARE INVITED!
The grand opening of the new Scarborough Chapter is taking place on May 31, 2012 from 4:30 to 7:30pm at the Scarborough Civic Centre, located behind the Scarborough Town Centre at McCowan & Ellesmere Roads. There is plenty of parking and easy access by TTC (LRT and bus).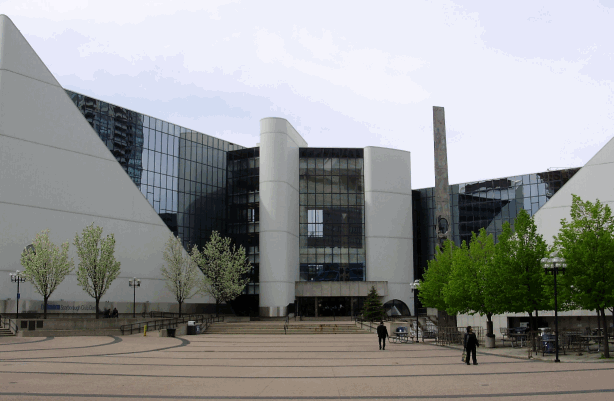 Follow this link to the map: www.toronto.ca/311/location_scarborough_cc.htm#map
Local chapters, staffed by volunteers, advocate for issues specific to their local Community, while also supporting national issues. CARP activities are also fun. You will meet folks from your area, exchange ideas, discuss problems and find out what solutions others may have found for similar problems. There will be social events featuring guest speakers on topics of interest. As a CARP member you will have access to a wide variety of discounts on products, at stores, entertainment venues and service organizations.
You can link from here to our Facebook page. You can also call us at 416-491-2652.
COME OUT TO OUR GRAND OPENING! Meet your neighbours. Listen to interesting presentations and learn something new. Give us your input as to what issues in Scarborough should be advocated for and addressed. Find out about upcoming events. Enjoy the free refreshments and have fun!
SEE YOU ON MAY 31st!