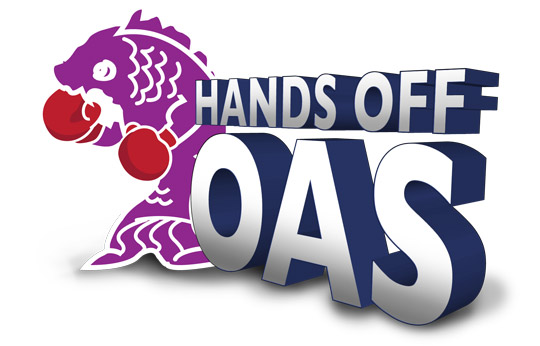 CARP was copied on a letter from Walter Kelm, a distinguished lifetime CARP member award recipent, retired government economist and author of "CARP's Kelm Papers" – a series written in 2004 to calculate the effect that baby boomers would have on Canadian pensions. 
Based on his extensive research, Mr. Kelm wrote a letter to Diane Finley, Minister of Human Resources and Skills Development.  His detailed letter explains why the changes are not warranted.  A copy of can be found here.
Betty Dean, CARP North Bay's incoming Chapter Chair wrote the following letter to the Prime Minister:
I am writing to voice my objection to having an omnibus bill encompassing so many changes rushed through without sufficient debate. Environmental changes should be given separate and detailed discussion as should the proposed change in age eligibility for OAS. I am opposed to increasing the age for OAS to 67. I am unconvinced by the government position that the OAS costs are unsustainable given the government`s willingness to accept exorbitant F-35 costs and project increased costs on the provinces for the omnibus crime bill. Furthermore you did not campaign in the election on changes to OAS and announced your intent outside of Canada. I consider that an outrageous affront to the democratic process and the burying of OAS changes in this omnibus bill further demonstrates this government`s lack of respect for the electorate. I suggest this omnibus bill neither reflects 'transparency nor accountability' and you have seriously eroded whatever credibility you may have left with the public. I suspect this message will have little impact given your majority status but I am sending it anyway because to remain silent is to endorse totally unacceptable government conduct.
Irritatingly – this is the rote reply she received from the Prime Minister's Office:
Please know that your e-mail message has been received in the Prime Minister's Office and that your comments have been noted. Our office always welcomes hearing from correspondents and being made aware of their views.
Thank you for writing.