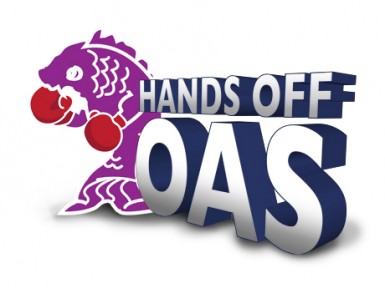 Use CARP E-Voice to let your members of Parliament know what you think.

Thanks to the nearly 4,000 of you who have already  filled in our CARP Poll™.
But our MPs need to hear from you directly!

Many of you have responded and emailed your MPs to call for splitting up the Omnibus Bill or to oppose the changes to the eligibility age for Old Age Security.  Thank you!

We need the rest of you to add your voices.
The government's Parliamentary majority allows it to control the votes on the Committees as well as in the House of Commons.

That is, UNLESS your own Member of Parliament thinks it might be worth reconsidering and govern him or herself accordingly in Monday's vote.

You can tell him/her whether or not you think he/she should vote/convince his/her party leader to:

1. Split the Bill to allow for full discussion of the proposed OAS changes.
2. Not vote to give Second Reading to the whole Bill (or just the OAS section if they agree to  split it up) because you think the OAS provisions should not be given approval in principle at all
Please take a moment to use CARP E-voice  to email your own MP (be sure to include the name of your riding) as well as the Prime Minister, Minister of Finance, (Jim Flaherty), and the House Leaders:

Bloc Quebecois
Louis Plamondon-[email protected]
Conservatives
Peter Van Loan –[email protected]
Liberals
Marc Garneau –[email protected]
NDP
Nathan Cullen –[email protected]
Green Party
Elizabeth May –[email protected]