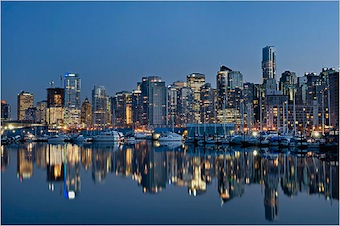 May 25th 2012: There are a number of activities underway within the Seniors' Healthy Living Secretariat and the Seniors' Action Plan team, and so here is an update on recent releases and upcoming consultations:
Alcohol and Aging: Know the Facts Brochure and web-based information

On April 20th, the Ministry of Health launched a brochure and web-based information titled "Alcohol and Aging: Know the Facts". This material has been developed to educate older people about the effects of alcohol on aging bodies, what is considered safe and what may be a harmful level of consumption, and where to get help if needed.  The brochure has been developed in consultation with leading experts in BC on alcohol and addictions from the Communicable Disease, Prevention, Harm Reduction and Mental Health Promotion Branch (MoH) and at CARBC (Centre for Addiction Research of BC).
The brochure can be downloaded by clicking here.
Age- friendly videos launched on April 25th

These new videos are now available here.  The videos were developed primarily for local governments, but others may find project ideas that fit their own communities as well. You can watch the AFBC Full Video, or choose a video on one of the specific age-friendly topics. Communities from Lumby, Revelstoke, Saanich, Sechelt, Abbotsford, Richmond, Vancouver and the North Shore appear on the videos showcasing actions of an age-friendly community.
Office of the Senior's Advocate

Development of a proposal for an Office of the Senior's Advocate will rely on a consultation approach to inform the development of options. This will include research, discussion materials, key informant interviews, public consultations, synthesis and analysis of input and final options for consideration by government.
Consultations to inform the development of the role, scope and mandate of an Office of the Senior's Advocate will be held around the province.  Input will be sought from a variety of organizations representing different sectors, geographical areas and cultures, as well as from the public at large.  A Discussion Paper, that will pose questions to generate and inform dialogue, will accompany the invitations and be posted on seniorsbc.ca.  Copies will also be made available to community-based organizations.
These engagements will help inform options for consideration by government on the establishment of the Office of the Seniors' Advocate.  More information will follow.