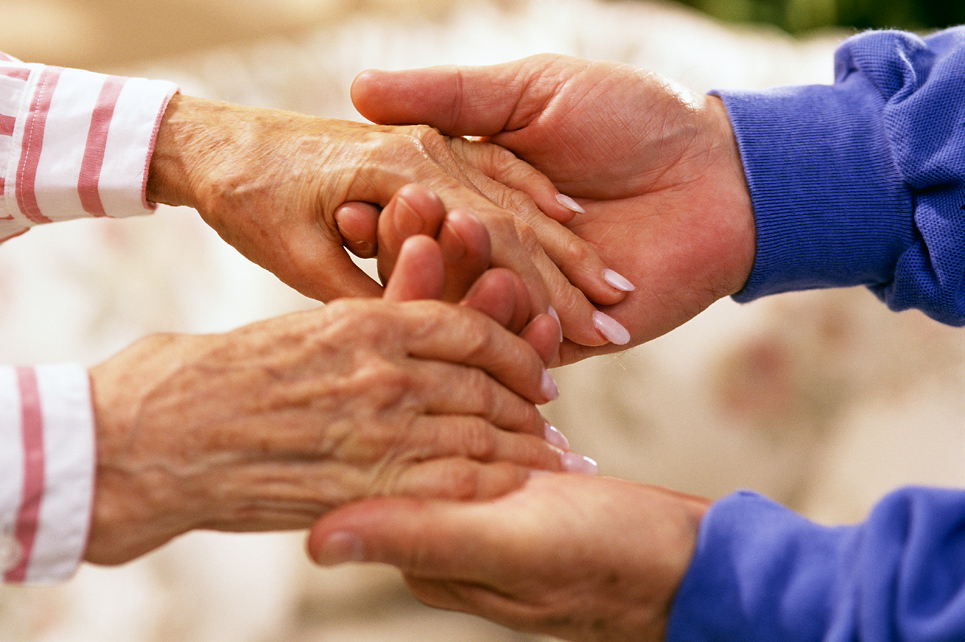 June 15th 2012: Today is National World Elder Abuse Awareness Day, a day set aside by seniors' advocates to come together and renew their commitment to raising awareness of elder abuse and protecting seniors.
CARP has long advocated for a more pro-active stance on elder abuse – aiming not just to raise awareness of the issue but to commit to the idea of ending abuse through action.
This year, we were happy to find that all of our calls for action had not fallen on deaf ears.    For years, CARP had been clamoring to have government introduce a provision that would require and allow judges to consider the age of the victim as a potential aggravating factor. This was so that elder abuse could be sentenced as the egregious crime that it is.
In March 2012, the Harper government introduced the legislative change that amended the criminal code to provide stricter sentencing for elder abusers.
"Our Government has a responsibility to protect elderly Canadians and to ensure that crimes against them are punished appropriately," said Justice Minister Rob Nicholson. "This legislation will help ensure tough sentences for those who take advantage of vulnerable members of our society."
CARP played a central role in first asking for the amendment for stiffer punishment for elder abuse, getting the election promise from all parties and later in rallying support for the bill.  CARP is on the record as calling for a comprehensive strategy that includes more victim services, more research and awareness programs.
We shall endeavor to continue the fight next year and the year thereafter until there is no more elder abuse in Canada.  For the time being, we honour Elder Abuse Awareness Day with a bittersweet understanding that although much was achieved this past year – there's much more yet to be done.
Click here to see read the various press stories on the legislative change.