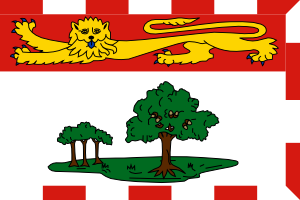 Middle income earners will be the hardest hit by the HST on P.E.I. unless changes are made, says a national advocate for seniors.
Susan Eng, spokeswoman for CARP, a seniors lobby group, said the government's plan to offer tax credits to families earning up to $55,000 will miss a significant group of seniors. The group would like changes.
This article was published by CBC News on June 20th 2012.  To see this article and other related articles on CBC News website, please click here
"Make sure that your assistance goes all the way up to the OAS clawback level, about $67,000, [so] that people in the low-middle income would actually benefit from this as well," said Eng.
"That's what we had to drill down and take a look at to make sure that the specific impacts are analyzed."
Two years ago, when the harmonized tax was introduced in Ontario, CARP lobbied the province to add tax credits to help middle income earners. Eng said those extra savings are needed to cover those on Old Age Security.
The P.E.I. government has said it intends to offers up to $200 in tax credits for families earning less than $55,000. The HST will be introduced on P.E.I. in April.
© CBC News