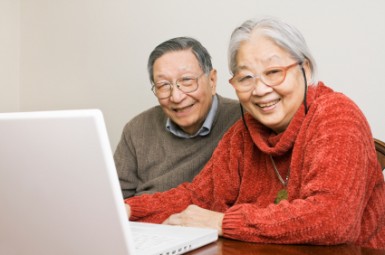 July 11, 2012 – A hoax email has been circulating that seeks to frighten seniors with patently false information.
The email claims – falsely – that the Ontario government will cut off health care services for everyone over the age of 75 unless approved by an "Ethics Panel."  This hoax email is based on a similar viral hoax message that circulated in the United States.
With so many CARP members receiving the email, CARP asked the Ontario Ministry of Health for clarification, and the ministry confirmed that the email has no basis in truth.
The ministry reiterated its position on healthcare, noting that the recent budget "increases investment in health care by over $1 billion – including a 4 per cent increase to the community care sector."  The government also says that its "recent changes to doctor's fees allow for the expansion of home care services for at least 90,000 more seniors.  In addition, the government recently announced a new Seniors Care Strategy to ensure that seniors are able to access more health care services at home."
Please share with your friends that this email is a hoax, and should be ignored and deleted.
CARP will post updates on the issue, should any more information arise on the origins and content of the email.