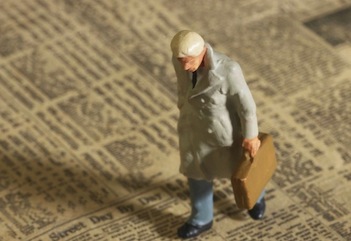 CARP met with the National Seniors Council on the topic of older workers as part of their consultation process. The National Seniors Council sought CARP's perspective and recommendations on how government and employers can retain and recruit older workers, particularly those who are most at risk of withdrawing from the labour force or becoming unemployed. 
 
CARP's main recommendations were for governments and employers to work together to:
1.    Remove systemic barriers and disincentives to continued employment;
2.    Help the unemployed older Canadians transition to new opportunities; and
3.    Create job opportunities and promote the value of older workers.
This brief was updated on May 22nd, 2013
Read CARP's full brief for more information on this issue.