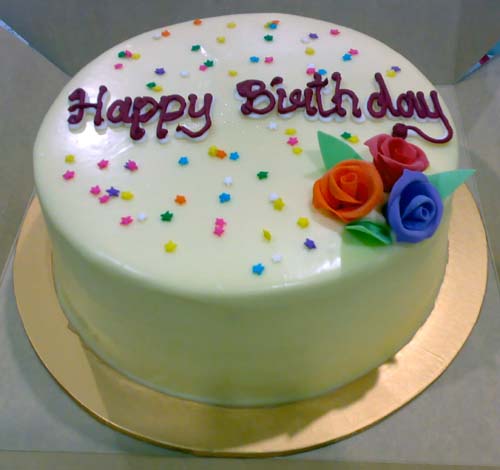 My father had his 89th birthday last week, and it didn't make him very happy. We were sitting in a faux English pub in Niagara eating clammy fies and mystery burgers, and he burst out "Why am I still here? What's the point? I'm too feeble to walk, and I don't want to eat anymore. I shouldn't be here".
I was hot and cranky. The drive from Toronto had been a two and a half hour crawl for no other reason than border line-ups at Buffalo and Fort Erie. The meal was terrible, and they didn't have any non-alcoholic beer, not even Molson Exel, which isn't fit for horses.
What hadn't occurred to me is that this was probably the last birthday of my father's I'd celebrate with him, even if it was in a dingy pub on a blazing hot day. I forget, he's had many, many birthdays, and he doesn't have any left.
The trip to Niagara on the boat had been scrubbed. The weekend it was planned for was blustery and rainy, with 20 knot headwinds. Smashing through the swells across the lake wasn't my idea of fun, and I hadn't had the boat long enough to risk it.
I decided in the morning not to set off. I didn't think dad would even remember he was going to see my boat that afternoon, so I didn't bother calling.
He called at noon "Are you on the high seas? It looks mighty windy from here".
I admitted I had chickened out, and he said "I thought you might have". It occurred to me that, rather than forgetting about this visit, it had probably been the centerpiece of his planning for the last month. As he says, he has nothing to do at Serenity Towers but sleep.
The trip is now planned for mid-September, with a trip through the Welland Canal as well (now there's a scary thought, sharing locks with lake freighters). However, the urgency has gone, and Dad is no longer impatiently awaiting it. I think this is a good thing, because he's determined to stick around until he sees my boat. I hope he does.