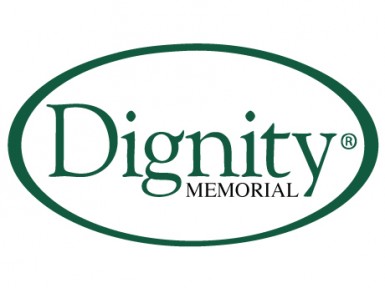 We don't want your business…yet!
You are invited to Victory Memorial Park's first annual Health and Wellness Expo.
Keynote Speaker is Dr. Art Hister, health analyst for Global TV News as well as April Lewis, B.C. CARP Representative and Peace Arch News Zoomer columnist.  Third speaker is Thomas Clarke who is the Manager at Victory Memorial (part of Dignity Memorial group).
Saturday, September 15, 2012 from 10 to 3 pm.
Victory Memorial Park,  14831 – 28th Avenue, Surrey, B.C.
There will be many participants at the Expo including CARP White Rock/Surrey Chapter.
Gift bags will be given to the first 250 guests.
Prizes drawn throughout the day.
Earn 200 Air Miles Reward Miles during the expo.
Snacks and refreshments provided.
Stop by the Dignity table for a chance to earn a bonus 500 Air Miles.
See you there!