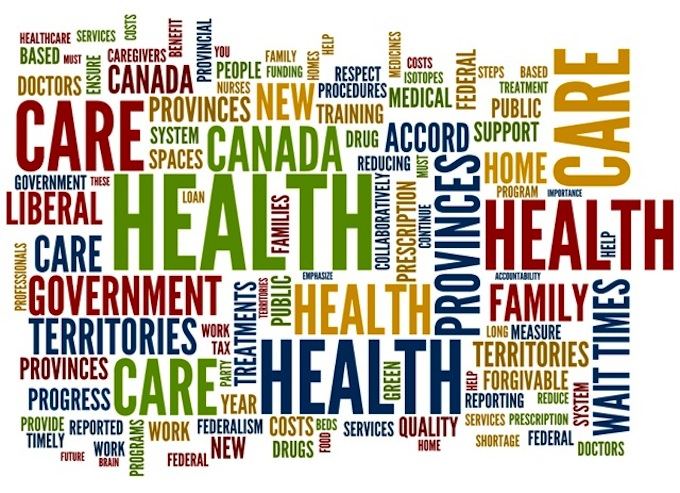 December 7, 2012 – The McMaster Health Forum has been conducting ongoing research on ways to create an effective care system for older adults. Organizing a Care System for Older Adults in Ontario, was prepared in anticipation of the end of Ontario's Aging at Home Strategy and the need to organize a care system for older adults as the population ages and the demands for health care and social supports increase. The research so far has found valuable evidence supporting the benefits of comprehensive home-based care, such as self-management supports and comprehensive discharge planning. It is hoped that policy-makers and leaders will use the evidence to bring about change to the system.
Gaps in the system prevent full continuum of care Older Adults in Ontario, needed by older adults
The McMaster Health Forum identified gaps and key challenges to organizing a care system for older adults::
Current programs and supports for older adults are limited in scope, supports, and ease of access, particularly with homecare programs.
Health system arrangements, such as delivery, financial, and governance arrangements, do not support the full continuum of care and supports needed by older adults.
An array of services and supports are fragmented, difficult to access and navigate, inefficient, underfunded, and poorly coordinated.
Broader system supports, such as housing, employment, and transportation, do not meet the needs of older adults.
Organizing a care system
Through their systemic reviews of research literature and studies from around the world, the report identified which supports, services, and actions have been proven to be beneficial. Most of the evidence emphasizes the need for greater coordination, ease of access to healthcare services, affordability, and sufficient supports, all of which CARP advocates for through our One Patient model. The findings were grouped under three elements that the McMaster Health Forum identified as instrumental to organizing a care system for older adults:
Self-help -Support older adults and their families in ways that support healthy aging, by:
Providing self-management supports of older adults to manage specific aspects of their healthcare
Providing information to patients and their families at lower reading levels
Providing pre-session booklets or visits to increase questioning and a more active role in care
Using telehealth to reduce unnecessary hospital visits and service use
Providing specialist outreach to improve access to services and outcomes
Supporting flexible employment for caregivers
Healthcare services – Coordinate integrated healthcare services that are built around the needs of older adults and support healthy aging by:
Using home visits to reduce admissions to healthcare institutions
Providing end-of-life care in the home
Using comprehensive discharge planning to reduce hospital readmissions
Providing flexible and responsive respite care for caregivers
Using comprehensive geriatric assessment to improve health outcomes
Using a primary care staffing model in long-term care settings
Using financial incentives to improve process of care and referrals
Providing customized rehabilitation and disease management to prevent admissions to long-term care facilities and readmissions to hospitals
Using specialized geriatric units to prevent functional decline at discharge
Community Resources – Coordinate integrated community resources that are built around the needs of older adults and support healthy aging by:.
Using case management models to support integrated community and homecare programs and discharge to the community
Using electronic medical records
Providing additional supports through community resources, such as encouraging physical activity.
Research is important, but we're lagging with implementation
The good news is there is more evidence-based knowledge available for policy-makers and system planners to invest and plan more effectively to improve the system and ensure better health outcomes. Many of the results confirm the recommendations that CARP and many others have made advocating for a more comprehensive and coordinated system. However, it is now time for action. Research is important, but the longer the system waits to implement knowledge, the further it will lag behind the needs of an aging.
Read the full Evidence Brief from McMaster Health Forum.
Read more on CARP's One Patient Model.