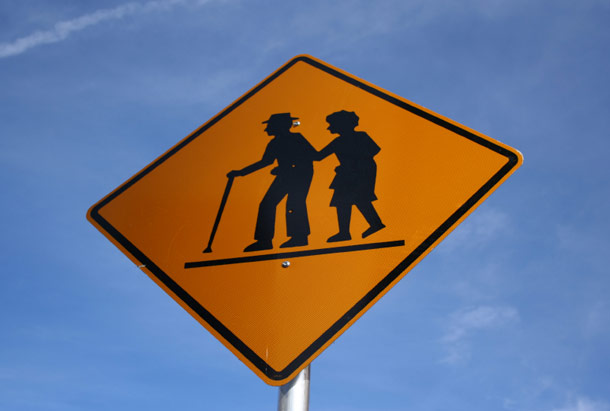 KEY FINDINGS
January 11 2013: Many members identify transportation-related issues as significant accessibility barriers in their towns, including lack of transit and taxies, a need for reserved seniors' parking to alleviate congestion and free shuttle services.
Another major concern is public health access, with a need for nearby clinics, and house calls and home care.
The third focus in age-friendly cities is seniors' outreach, through programming at community centres and social media.
Most members get out at least once a day and have a wide circle of friends. A minority rarely go out and have few friends.
Fire and EMS are the most important services towns provide, and the majority of members see older Canadians as a significant force in national politics, though less so in local politics.
One third of members have homes they can age in, and those who don't identify stairs as the biggest barrier. Stair-lifts and walk-in baths and showers are the most common adaptions members would make to their homes, although more would move than retrofit.
One half have talked about their end-of-life plans to somebody, half have not (but plan to). In most cases this decision-maker is a spouse or a child (rarely a doctor), and the expectation is that they will see the members wishes followed, regardless of what they are.
Members prefer Canada Retirement Benefit as the alternative name for OAS if an alternative is needed, otherwise they don't care.
The Conservatives lead in voter preference among members, and the Liberals and NDP are tied for second place, about halfway back.
To read the full report complete with charts and graphs, please click here