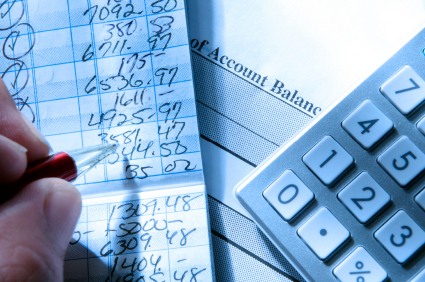 January 11, 2013 – CARP received responses from both Bell and TD Canada Trust in response to our efforts against fees for paper bills. Essentially, both companies will not change their bill policy, and at best, they are offering individual complaint processes that may or may not result in avoiding the fee.
The Canadian Radio-television and Telecommunications Commission (CRTC) also received complaints regarding the fees and requested a response from Bell. In their response to the CRTC, Bell explained that:
Paper bill fees were not imposed on existing home phone customers who do not have Internet service
New customers as of Dec 2011are charged a fee and are notified of the fees, with the only exception of those who have a standalone landline phone service or service for the vision-impaired.
Landline phone customers, who do not have access to Internet, will be contacted by Bell regarding options on how to avoid paying the fee, such as subscribing to a standalone landline phone service, which they call a primary exchange service (PES).
TD Canada Trust's letter to CARP explained that:
Account options that offer paper statements for free are currently available,
All seniors are welcome to contact their local branch to be guided through the best available record keeping options for their needs.
The onus still falls on the customers to individually appeal the charge. Why should fee exemption be given to only those who ask? Not everyone is able to go through the process to avoid the fee nor should they have to. Additionally, it is unfair that only those subscribed to the standalone landline phone service, which Bell calls PES, are exempt from the fee. There is no obvious basis for the distinction between the different types of service.
Last fall, CARP called on banks and telecommunication, utility, and cable companies to reverse their billing policies to make credible exceptions for consumers who cannot or choose not to switch to online billing. Responses that we received from various companies, both directly to us and reported through the media, were inadequate, many of them expressing no intention to change their current policy. Then the CRTC requested that Bell respond to the issue. In a letter to the CRTC, CARP welcomed the agency's involvement in the issue and reiterating the CARP position. We will continue to advocate on and monitor this issue.
Read CARP's Press Release calling on banks and telecommunication, utility, and cable companies to reverse their billing policies.
Read TD Canada Trust's Response Letter to CARP.
Read Bell's Response Letter to the CRTC.
Read CARP's Letter to the CRTC.