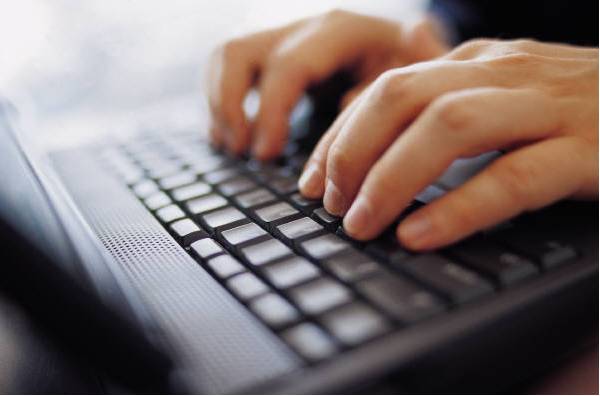 If you are a Canadian tax filer who filled out a paper return last year, you probably received a letter from the Canada Revenue Agency recently.
It says that to "reduce waste" the agency is no longer automatically sending tax guides to folks who filed by paper the previous year. Those who want to file a paper return for 2012 will have to pick it up at a Canada Post outlet, print it off from the CRA website or call 1-800-959-8281 to have one mailed to them.
This article was published by The Windsor Star on January 25th 2013.  To see this article and other related articles on The Windsor Star website, please click here
"In 2011, printed packages for approximately 1.3 million individuals went unused. Further, it costs about four times more to process a paper return than an electronic return," CRA spokesperson Mylene Croteau said in an email responding to my questions.
Cutting costs and reducing waste are laudable goals, but the way the CRA is executing the change has outraged CARP, a non-profit agency that advocates for aging Canadians.
"It is unfair and unnecessary, and it will have a negative effect on many people, not just seniors," said Sushil Jain, chair of the Windsor-Essex chapter of CARP.
Not everyone has access to the Internet and printers, he said. "I'm sometimes one of them. I do not like Internet myself and there are many seniors who do not have Internet access."
There are also many seniors who have limited mobility and for whom a trip to the nearest postal outlet to get a tax form is inconvenient, Jain said. It remains to be seen how efficient the CRA will be at mailing out forms on request, which it will start doing as of Feb. 4, the same day they should be available at Canada Post outlets.
The most infuriating part is the CRA did not publicize the change until the eve of tax filing season, Jain said. "These changes came out of the blue…. This should have taken time."
The CRA's message is that the times are changing and filing online is "fast and easy." It points out that two-thirds of the returns it received last year were filed electronically. True, but of the 17.6 million tax returns filed electronically, 11.8 million were completed by authorized tax preparers – not the taxpayers. There were still 9.7 million paper tax returns filed and the bulk of those were completed by individual taxpayers.
The CRA lists on its website more than a dozen circumstances under which individuals cannot submit their returns electronically. Those folks will have to stick with paper or pay a tax preparer until the CRA approved tax filing software is improved.

The sudden move will cost individuals and won't save the CRA money when it's already sent out more than nine million letters, said CARP's vice-president of advocacy, Susan Eng. "Now you've got as many as nine million people getting their own returns. That's going to be cheaper?"
CARP has already received complaints and was surveying its members Friday (Jan. 25). It will be sending a letter to the CRA, which can only rectify the problem by sending out the forms this year and doing a better job of preparing and educating taxpayers for such a change down the road, Eng said.