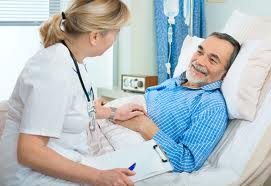 Wednesday, February 20, 2013, 10am to noon, St. George on Yonge Anglican, 5350 Yonge St. at Churchill Avenue, North York.
FREE SEMINAR
FREE underground parking – enter from Churchill Avenue 
FREE Refreshments
All CARP members and their guests are welcome
While we have extraordinary medical care in Ontario, the absence of access is truly debilitating in many cases.  Learn about your options in terms of access, advanced technology, pricing and dealing with OHIP. As well, we will be learning all about Alzheimers – Dispelling the Myths, The Importance of Early Diagnosis and Treatment Options. What you learn could help someone you love.
Seniors' Moments is a monthly series of FREE informational seminars put on by St. George on Yonge Anglican –  416-225-1922
Hosted by Max and Anne Wynter – Chairs, CARP North York Chapter #42
NO REGISTRATION NECESSARY – ALL SENIORS ARE WELCOME