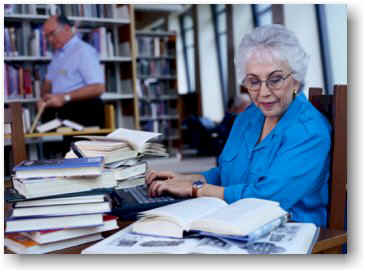 CALGARY- What would you do with two extra days off of work every week?
A Danish researcher argues that our 40 hour work week is an outdated model, and that we would all be better off working just 25 hours instead. That would give people more time with their families, and lead healthier lives.
But there is a catch: we'd have to work until the ripe age of 80.
This article was published by Global Toronto on February 19th, 2013.  To see this article and other related articles on Global Toronto website, please click here
Those who employ seniors welcome the idea.
"Research has shown, and so have our members, that when they keep working, they're by in large healthier," says Susan Eng, vice-president of CARP. "They stay socially connected, they feel useful, they have the dignity of work and all of that leads to healthier population."
However, those with an eye on the economy aren't so sure.
"Our markets are built on a 40 hour work week, the financial system is predicated on a 40 hour work week, so you're really asking some very major players to change the way they play the game," argues Dr. Eric Kam, professor of economics at Ryerson University. "Are you going to do twice the amount of surgeries? Pull out twice the amount of teeth? I think it makes a less competitive workforce."
The researcher at the centre of the study disagrees.
"As long as the same total amount of work gets done, the economy will be the same size," says professor James W. Vaupel, from the Max-Planck Odense Center on the Biodemography of Aging.
He adds it could also lead to tax breaks.
"Another thing to think about is income transfer, the amount of money younger people have to make to support the older generation. If more people work, then taxes will be lower."