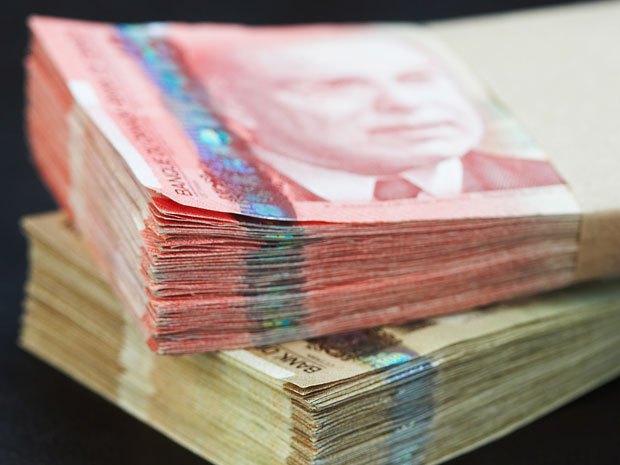 Here is a response from the Canadian Auto Worker's union (CAW) to the Air Canada Pension funding article that was in the news recently.
During the 2004 Air Canada restructuring talks a Beneficiaries Committee with representatives from employees (union and non-union) and retirees (union and non-union) was formed to deal with the pension funding issue.
It was determined that Air Canada could be a viable operation with some funding relief on their pension contributions. All parties agreed that it was in our interests for Air Canada to continue in operation:  active employees would sustain their income, wages and benefits, and the retirees would continue to receive their pensions and health care benefits.  In the devastating event of a wind up of the pension, employees and retirees would suffer a considerable loss.
There is a balancing act between ensuring the continued operation of the company and achieving full funding of the pension plan.  A key problem for pension plans today is the low interest rates which increases pension liabilities.  Interest rates are very low right now and cannot go any lower.  The interest rates will increase in the upcoming years, some project 2015 as a likely starting point.  When interest rates go up, the unfunded solvency liabilities will decrease.
Air Canada turned a small profit last year so we are optimistic that the company will remain in operation with some relief on the pension funding.
Regards,
Jo-Ann Hannah
Director, Pensions and Benefits
CAW-Canada