Information posted March 15, 2013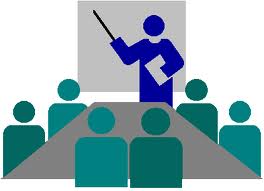 The "Housing Options and Tax Savings for Seniors" seminar will be held as follows:
Date: Tuesday, April 2, 2013
Time: 6:00 to 7:00 pm
Location: Burlington Seniors Centre 2285 New St., Burlington
Speakers: Carole Ward, Elder Services Advisory Committee of Halton, & Sheila Zister, Assurant Life Canada
Having a comprehensive understanding of the housing options available for seniors provides peace of mind and makes good sense. Learn the difference between long-term care & retirement homes and where to find the many different housing options available in Halton. Receive valuable tax tips for seniors such as: property tax deductions (and deferrals), disability tax credits, sales tax credits, and Federal goods and services tax credits. As well, understand necessary requirements on funeral and cemetery services relevant to your specific needs. Our dedicated team of professionals is committed to demystifying difficult issues so that you can make informed choices for your family.
Please RSVP www.baygardens.ca/events or call Norma Spino, (905) 574-0405
To see the flyer announcing this seminar please click Housing Options and Tax Savings for Seniors