Information posted April 8, 2013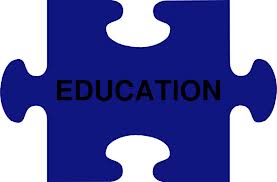 Gerontologist Jill Voytek of Chapter Partner "Solutions for Aging" will be presenting an Educational Series at two Revera Retirement Living locations during the next few weeks.
"Let's Talk"
Learn tips on effective communication and how to start a dialogue with an ageing parent on important matters.
"I'm Staying Put…."
Solutions to magage challenging situations will be discussed. Receive advice and answers to help overcome obstacles in meeting your parents needs.
"Seniors Care and Housing Options"
Receive information on the options available to help you make an importand decision that is right for your family.
These sessions will be offered at Revera's Churchill Place, 345 Church St. in Oakville. Please RSVP  to 905 338 3311. For more information on dates and times please click Churchill Place
These sessions will also be offered at Revera's Centennial Park Place, 25 Centennial Park Rd. Etobicoke. Please RSVP to 416 621 2139. For more information on dates and times please click Centennial Park Place