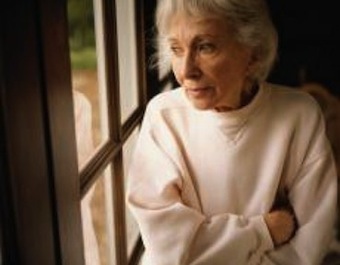 May 2nd, 2013: Vulnerable seniors and their families will have greater protection from financial abuse in Nova Scotia because of amendments introduced today.
Under proposed changes to the Adult Protection Act, the Minister of Health and Wellness will be able to investigate suspected cases of financial abuse of seniors who do not have the mental capacity to make financial decisions.
"Nova Scotians expect government to protect vulnerable seniors from abuse and provide help if they suspect a senior is being financially abused," said Health and Wellness Minister David Wilson. "We are taking action to protect our most vulnerable seniors to ensure they are able to live comfortably and safely in their communities."
Until now, there has been a gap in law protecting vulnerable seniors from financial abuse. The current act allows the department to investigate reports of physical and mental abuse or neglect of anyone 16 and older. With the changes, families, neighbours, or anyone with concerns about potential financial abuse of Nova Scotians 65 or older who lack the capacity to make financial decisions will be able to report their concerns to the Department of Health and Wellness. Continuing care staff will determine if an investigation is warranted.
Health and Wellness work closely with the departments of Seniors and Justice, which have been collaborating with community organizations and the RCMP to address senior abuse issues.
"This is an important step in helping vulnerable seniors in the community," said Supt. Frank Foran, officer in charge of support services for the RCMP. "We have seen first-hand sad situations and outcomes for some seniors. Having the authority to gather further evidence that will help lead to a prosecution or prevent further financial abuse is significant."
Bill VanGorder, President of CARP Nova Scotia and chair of the Group of IX, welcomed the changes to the legislation.
"We applaud the government for taking action to better protect people against elder abuse," said Mr. VanGorder. "It sends a very strong message and we are very happy that the province is making this a priority and raising public awareness of this important issue."