Information posted May 9, 2013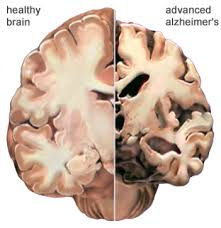 The Alzheimer Society of Hamilton and Halton announce two programs that you may be interested in. In June they will be presenting the Next Steps Dementia Education Series. This is a three session learning series for caregivers and friends of persons with dementia that will build a strong understanding of Alzheimer's Disease and other dementias. For more information, dates, times, location and registration details please click here.
In July they will be presenting a program designed to help children understand Alzheimer's disease and other dementias. This program will be aimed at children who are living with, or visiting people, with memory impairment. Please click here for more information.