CHAPTER UPDATE:
The May meeting of Peterborough chapter of CARP was held on 16th May. The presenters were from Chartwell's Peterborough Manor (705-748-5343) and Jackson Creek (705-742-0411) Retirement Residences which are bringing us the 2013 edition of the Senior Stars. See below for more details!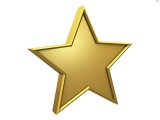 *Join us for Senior Stars this June*
What: SENIOR STARS
When: Wednesday, June 12, 2013
Where: Mapleridge Seniors Centre, 1085 Brealey Drive (Click Here for Map)
Time: 1:30PM – 3:30PM.
More details: This is a program to showcase local 65+ vocal and instrumental talent along the lines of the TV Idol shows. It promises to be a very entertaining event. Admission is free but since attendance is limited tickets should be obtained in advance to avoid disappointment at the door. Try phoning the numbers listed above or Mapleridge Seniors Centre. If you would like to sing, dance, play an instrument, why not phone one of the numbers and ask for details?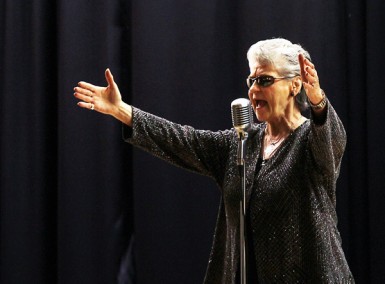 J U N E   I S   S E N I O R S   M O N T H  !

Come Celebrate with the Peterborough CARP Chapter for the:
SENIORS SHOWCASE

Sponsored by: Greater Peterborough Chamber of Commerce
What: SENIOR SHOWCASE
When: Tuesday June 4, 2013
Where: Peterborough Sports and Wellness Centre, 775 Brealey Drive (south of Lansdowne Street on the west side of Brealey). Click Here for Map.
Time: 11am to 6pm
**Admission is FREE
**Parking is FREE
**Transportation FREE courtesy of the City.
For more information about Peterborough Seniors Month click here.
More Details: This event brings together community and businesses to help enrich the lives of the area's Seniors. A representative from The City of Peterborough spoke about the upcoming Seniors Month activities. He informed us about the Seniors Showcase which is being sponsored by the Greater Peterborough Chamber of Commerce. You don't want to miss this event! The speaker outlined a number of other events which are planned for the month of June including Speakers, Arts and Culture, and Fitness. Details are available from their website click here or by calling 705-742-7777 ext.3817.

We Want You on Peterborough's CARP Chapter Team!
Are you a leader? Can you inspire others? Can you bring your lifetime experience to our team to make Peterborough's CARP Chapter thrive?
After the Seniors Showcase meeting, there will also be an informal discussion about getting more people involved with our Chapter, future events and meetings. We need you to attend, tell us what you want the Chapter to do and help us bring some life to our community!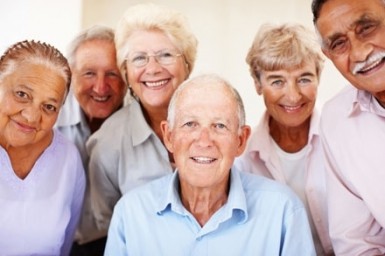 If you are renewing your membership or Zoomer magazine, please be sure to mention CHAPTER 16. You can Renew Here.