Information posted July 16, 2013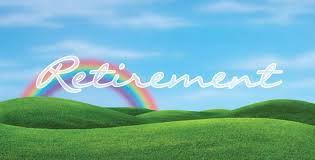 Will your retirement be by choice or circumstances?
Take control of your future by asking questions and becoming better informed.
You are invited to this "open microphone" forum.
Tuesday July 23, 2013,  2:00-3:30 pm at King Gardens retirement residence, 85 King Street East, Mississauga
This session is designed to offer an open forum where you and your family can ask your questions to any one of our experts, in a casual group setting. The panel of experts include a Gerontologist, Master ASA, an independent Financial Advisor, and MORE!
Whether you are a family member, caregiver or senior, being prepared and knowledgeable allows you to be an informed decision maker. Join us as we give YOU the opportunity to " ASK AN EXPERT"
Bring your comments, concerns, or questions. Be prepared and avoid letting circumstances dictate your next move.
RSVP to Mary Wideman of King Gardens at 905 566-4545