Information posted July 23, 2013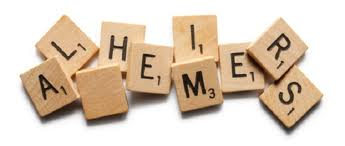 Acclaim Health Alzheimer Services are pleased to announce their next Mid to Late Stages of Dementia Discussion Series  starting September 5, 2013, and running for five consecutive Thursday mornings at the Burlington Central Library.
These sessions are designed for family caregivers who have been a caregiver for some time. This series is not an introductory course, but rather focuses on the mid to late to end stages of the disease. Each session has been designed to involve the caregivers in discussion and reflection exercises to facilitate their understanding of the disease.
Admission is free, but participants are asked to call Acclaim Health  Alzheimer Services at 905-847-9559 to register in advance.
Please click this link Fall2013_DiscussionSeries for further information.