Information posted July 25, 2013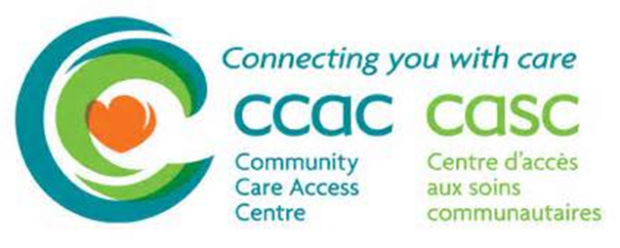 Families can now view and assess regional long-term care facilities from the comfort of home. The Mississauga Halton Community Care Access Centre (CCAC) launched a new website— http://mhccac-ltc.com — featuring video tours of the region's 27 long-term care facilities.  The website also includes costs and wait-list information that will help patients and their families make informed decisions when selecting their top five choices.
"The videos provide an apples-to-apples virtual tour of each facility, focusing on accommodations, features, activities, faith and language preferences," says Caroline Brereton, CEO, Mississauga Halton CCAC. And, many questions come up when selecting a long-term care home.  "Our long-term care website answers most of those questions to help patients and families make well-informed decisions," Brereton explains.
The Mississauga Halton CCAC coordinates in-home and community support services, information and referral, and long-term care placement. It is funded by the Ministry of Health and Long-Term Care and serves a population of more than one-million residents in the communities of South Etobicoke, Mississauga, Oakville, Haltom Hills and Milton. The Mississauga Halton CCAC is funded through the Mississauga Halton Local Health Integration Network (MH LHIN).
For more information, please visit http://mhccac-ltc.com.