Haliburton Highlands Chapter 54 held its General Meeting on Sunday, October 20, 2013.  Local Zoomers gathered at the Pinestone Resort to enjoy light refreshments, join or renew their membership at a special discount rate, and to hear what the Haliburton Highlands Chapter has accomplished in its first year… plus some plans for next year as well.
Entertaining Guest speakers were Mike Jaycock , CanoeFM's Morning Radio Host, and Susan Yates, Co-Author of a wonderful book titled "Right Answers" – The ANSWERS to 260 of your Retirement Questions.
All attendees who completed our survey were entered in the draws for a $500 Via Rail Travel Voucher, a $30 Gift Certificate for Robinson's Store in Doreset, a Gift Basket of Soaps from the Haliburton Soap Factory, and a framed Photo Print by Frank Thom.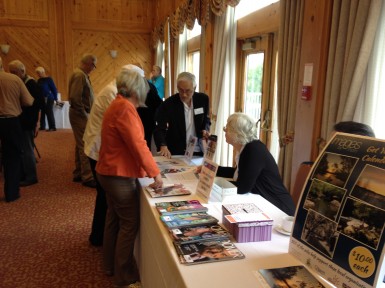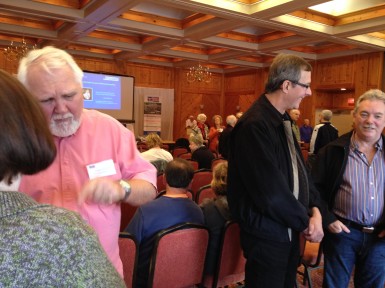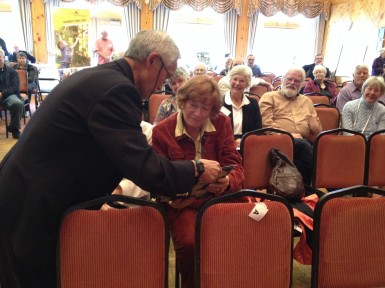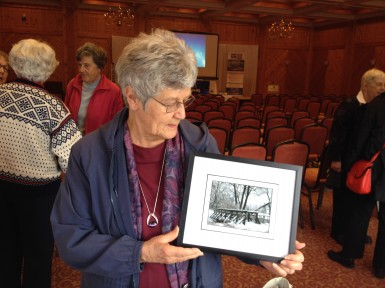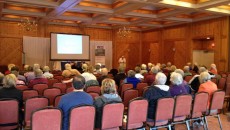 Thanks to our Corporate Partners for their financial sponsorship of this event…