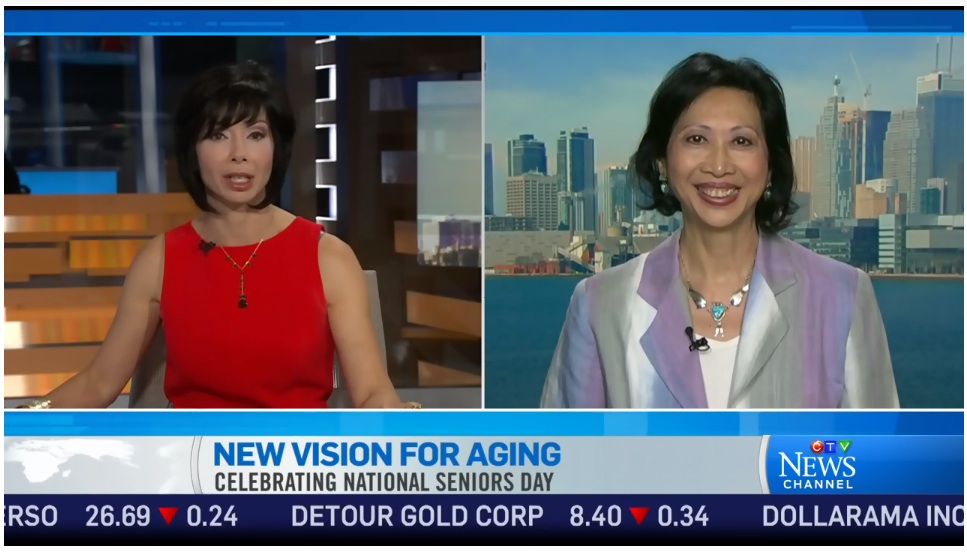 CARP held its annual flag raising from coast to coast on National Seniors Day,  October 1st 2013, and Susan Eng, CARP VP of Advocacy, took the opportunity to stop by CTV News and discuss CARP policies.
"It's National Seniors Day, something that was put together by the Federal Government to recognize the contributions of older Canadians but we use this as an opportunity to raise the issues that still matter to us as we all age." Said Susan Eng.
To watch a video of this interview, please click here.