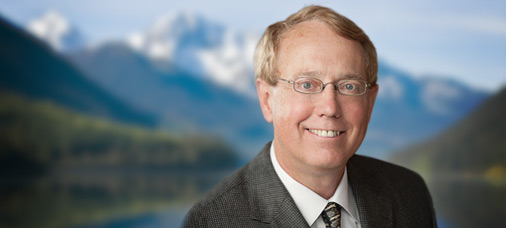 Dear CARP Members,
On December 16th, federal, provincial and territorial finance ministers will meet at Meech Lake to discuss the increases to basic public pensions benefits under the Canada and Quebec Pension Plans.
In November, provincial and territorial finance ministers met in Toronto andagreed that something needs to be done to enhance the Canada Pension Plan (CPP) and Quebec Pension Plan (QPP) benefits, unfortunately the Conservative Government has repeatedly blocked progress on efforts to increase the CPP/QPP.
Canadians depend on the CPP and QPP for retirement security and experts agree that the Conservatives' obstruction on this issue could result in a financial crisis for many Canadians.  That is why New Democrats have introduced an Opposition Day motion asking the government to commit to supporting an immediate phase-in of a CPP/QPP increase at the Meech Lake Meeting.
The motion will debated in the House of Commons on Monday, December 9th  and need your help to ensure it passes. Please contact your Member of Parliament and urge them to support the motion.
If we work together, we can get the job done. Add your name to the call for greater retirement security here
Ensuring that all Canadians are able to retire in dignity is a priority for New Democrats and with this motion we're working make that happen.
Sincerely,
Murray Rankin
Official Opposition Critic for Pensions and National Revenue
Member of Parliament for Victoria
—-
The motion reads as follows:
"That the House call on the government to commit to supporting an immediate phase-in of increases to basic public pension benefits under the Canada and Quebec Pension Plans at the upcoming meeting of federal, provincial and territorial finance ministers."