Information posted December 8, 2013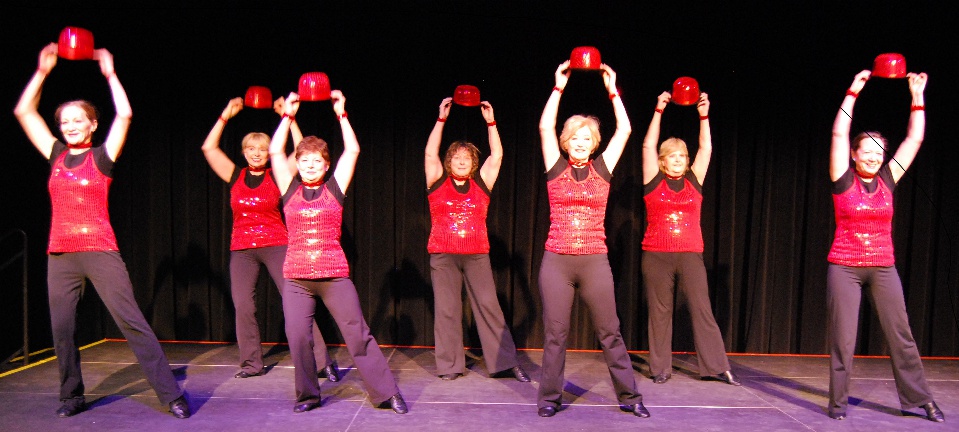 "The Spectacular Showcase" at the Queen Elizabeth Park Community and Cultural Centre.
Saturday December 28th, at 7.00pm and Sunday December 29th, at 2.00pm
Music, dancing, singing and much more!!!
Tickets are $20 and can be purchased at the QEPCC in the Older Adult Centre (905 815 5979 extn 4673) or call Sylvia at 905 399 4662.
You can also visit the website, please click here
Please click The Spectacular Showcase to see the poster for this event