Information posted January 25, 2014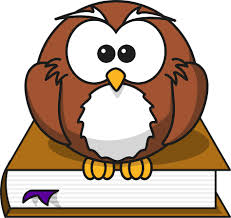 Halton Healthcare Services is currently in the process of planning for a Consumer Health Library that will be opening with the New Oakville Hospital in late 2015. A crucial step to the planning process is to hear from members of the community in a focus group setting to discuss their needs for a Consumer Health Library. As members of the community, and future users of the Consumer Health Library, they are looking to engage seniors to participate in the focus group.
Those participating in the Consumer Health Focus Group will learn and discuss the following:
Methods and strategies for locating health information online
Evaluating health information found online
High vs. Low Quality health information
How a Consumer Health Library can help in the search
All promotional material will be supplied (if permitted).
If you are interested please let us know at [email protected]