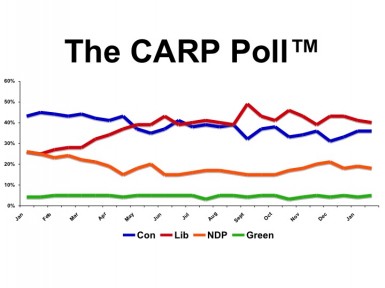 Key Findings – Fire Safety
February 7, 2013: Members agree overwhelmingly that fire codes must demand all seniors living facilities be retrofitted for sprinklers, and that there be a national set of fire safety standards for these buildings.
Just one third think sprinklers should be required equipment in seniors residences and long term care facilities only, and as many as 9-in-10 think all residences, including private homes, should be required to have sprinklers.
While members think national fire safety standards and more staff may have helped save residents of the Quebec nursing home fire, they agree the one most important safety factor is sprinklers in every room.
Public Health
A relatively small minority of members has caught the flu this year, and three quarters have already been inoculated. The remaining quarter do no plan to get the shot, mostly because they mistrust vaccines and because they think they will not fall ill.
Those who did get the vaccine did so mostly at the doctors office (one half), while a quarter got their shot at a pharmacy. Two thirds say they get the flu shot every year.
Parliamentary Reform Bill
One third have heard of MP Michael Chongs parliamentary reform bill, but as many as three quarters approve of it when it is described to them, and similar proportions think it will lead to reforms in parliament (three quarters) and greater accountability (two thirds).
Electoral Preference
The Liberals maintain their slim lead over the Conservatives in our latest wave of polling, while the NDP remain a distant third.