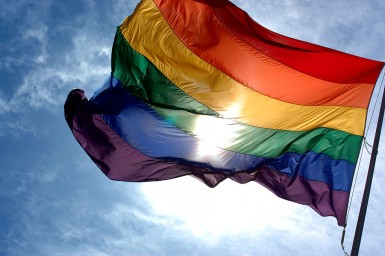 CARP LGBT/Budget Poll Report: Key Findings
LGBT

March 7, 2013: While very few CARP members identify as LGBT, a wide majority, however, know someone, in their family, a friend or an acquaintance, who is gay. In line with national studies, about one half of those who are gay are in same sex marriages. The majority of members, more even than are directly exposed to it, support same sex marriage and very few oppose it strongly.
Members believe gay seniors are no different in the obstacles they face than all seniors, but close to one-third of members believe that LGBT seniors face unique challenges including discrimination, marginalization, isolation and lack of appropriate LGBT facilities.
Members are split on whether being gay hinders or makes no differences to a politicians career (few think it helps) and the vast majority say a politicians gender identity would have no effect on their vote.
Three quarters agree that human rights should be a criterion in selecting an Olympic host country, and a majority agree the Olympic ideals were tarnished by being held in Russia because of anti-gay legislation.
Federal Budget
Two thirds disagree the federal budget was good for older Canadians, and many would like to have seen CPP expansion, help for low income seniors, or home care funding or a national dementia action plan included.
Members believe that seniors are not a priority for this government, and this explains why the budget ignored important CARP advocacy issues. They also believe politicians are too focused on eliminating the deficit, and don't care for seniors problems because they have good pensions themselves.
While most think the budget is neither good nor bad for Canada, those who think its bad outnumber those who think its good two to one.
Electoral Preference
The Liberals maintain their lead over the Conservatives in our latest wave of polling, while the NDP remain a distant third.