Information posted March 14, 2014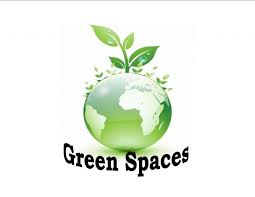 There will be an important public information meeting on March 19th regarding the potential development of the Merton Lands. This large swath of green space (578 acres) includes Sawwhet golf course, Deerfield golf course and Fourteen Mile Creek.
Ward 4 Town and Regional Councillor Allan Elgar would like the public to speak up on this issue. Here is what you can do:
read the information on his website to find out more about the lands.
attend the public information meeting on March 19 and voice your concerns
let Allan know your thoughts on this issue by calling him at 416-709-0082. He is trying to gauge the public's opinion – some at Town Hall say the public doesn't care.
This is your chance to have a say on this important issue;
Details for this important public information meeting are as follows:
March 19, 2014, 7 to 9 p.m. Presentation at 7:15 p.m.
Queen Elizabeth Park Community and Cultural Centre
Black Box Theatre – Room A030
2302 Bridge Road, Oakville