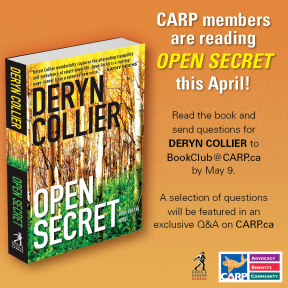 CARP members are reading OPEN SECRET this April! Thanks to Simon and Schuster, we have access to connect with the author, Deryn Collier, to answer your questions.
We hope you will take the opportunity to read the book and send in your questions to Deryn Collier to [email protected] by May 9th.
A selection of questions will be featured in an exclusive Q&A on CARP.ca with the author herself (CARP members only).
Enter to win a signed copy of Open Secret! Visit our Facebook page to learn more! Click Here
Buy the eBook: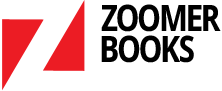 Buy the Print Book: