Information posted April 24, 2014
The following is quoted from the Geritol Follies website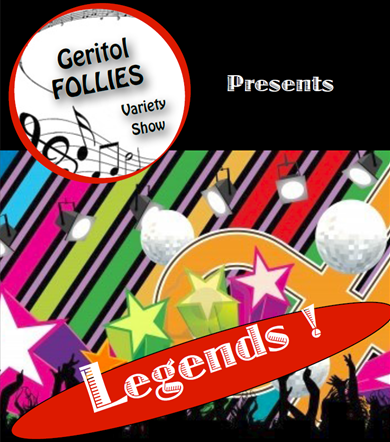 The Geritol Follies promise another great show titled 'Legends!' Don't miss out on an experience of music, comedy skits and dance from years gone by.
Whether you have seen the show or want to watch us for the first time, our many fans will tell you, it will be an experience that you will never forget.
Thursday June 5th, 2014, 2 p.m.

Friday June 6th, 2014, 2 p.m. & 7 p.m.

McIntyre Performing Arts Centre
Mohawk College, Fennel Campus, 135 Fennell Avenue West,
Hamilton.
For tickets call 905 528 8095