Information posted May 1, 2014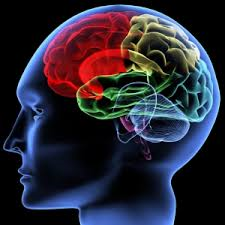 The Alzheimer Society of Hamilton and Halton unveils dynamic new program to promote memory loss awareness and brain health within diverse/multicultural communities in Halton.
The prevalence of dementia in Halton is increasing rapidly. By 2020 the number of cases will increase by nearly 55% over 2005 levels and by 2031 that increase will be nearly 127%.
**Robert W. Hopkinds, PhD and Julia F. Hopkinns, B.Sc., Geriatric Psychiatry Programme, Clinical/Research Program #15, December 20051**
Due to the fast growth and diverse nature of this community, the goal will be to reach out to individuals and care partners, from a wide range of cultures, who may be socially isolated and at risk for developing a cognitive impairment.
Through improved community partnerships, brain health and memory loss awareness, it is believed there will be an increase in the provision of appropriate supports and services that can alleviate stress and increase safety for older adults within Haltons multicultural communities.
The Alzheimer Society of Hamilton and Halton provides many free programs for individuals and family members who are touched by memory loss, wishing to maintain a healthy brain. We offer counselling, education and support, exercise and creative arts and expressions programs.
By educating and supporting persons with memory loss and their care partners, raising awareness and ensuring that people receive education and support, early, we can make a difference.
To learn more about this program, please contact the Alzheimer Society of Hamilton and Halton at 289-837-2310.