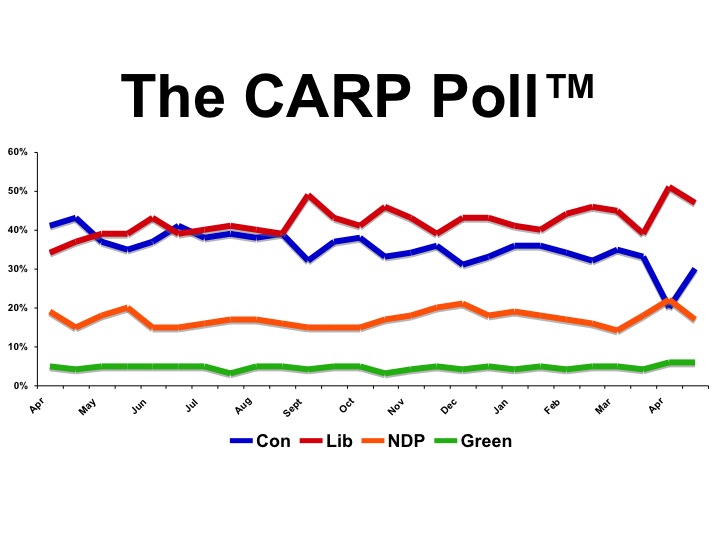 Key Findings
May 2 2014: Almost all members have been affected by dementia, either through a close family member or one or more people they know. The large minority are, or know caregivers to those with dementia, and virtually all agree that dementia as a problem is on the increase with no solution in sight.
One half says families have been subjected to extreme stress by dementia, and, possibly as a result, almost all agree with CARP's approach of relieving stress on caregivers. Wide majorities also agree with CARP solutions like more training for health care professionals and first responders, patient navigators to smooth out passage through the health care system and embedding final directives in law.
There is wide awareness there is no cure or treatment for dementia and, as such, there is strong approval for CARP's strategy of mitigating stress on caregivers.
Members agree that funding for home care and Personal Care Workers is key to both reducing stress on caregivers and harm reduction for sufferers. At the same time there is strong disagreement Canada is prepared for the potential economic impact of dementia.
Close to three quarters of members have experienced or know someone who has had clinical depression, including a substantial minority of members themselves, and in most cases, these incidents were treated with medication and/or psychotherapy. There is wide agreement Canada does not have an adequate system for dealing with seniors with mental health issues.
TCPTG12345